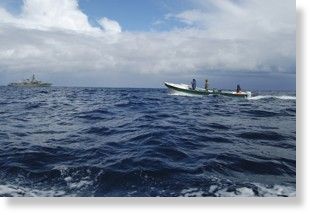 All 21 people aboard a military plane that crashed in the Pacific Ocean near Chile's remote Juan Fernandez islands are dead, the government said Saturday.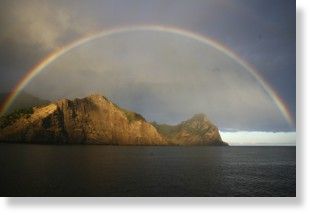 The Chilean CASA 212 plane crashed Friday afternoon after two failed attempts to land in difficult weather on the islands.
"After a search involving the commander in chief of the FACh (Chilean air force) the conclusion has been reached that the impact was so powerful it would have led to the instant death of those on board the plane," said Defense Minister Andres Allamand.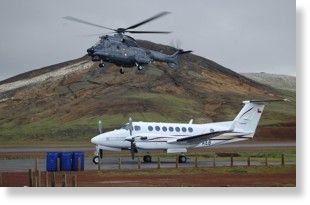 Earlier Saturday, Chilean officials said the bodies of two women and two men were recovered by searchers or fishermen. Searchers said they had also found pieces of the plane's wreckage.