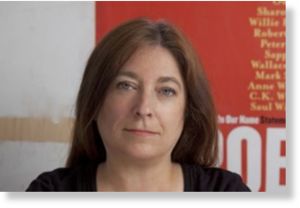 Debra Sweet, an organizer of the Occupy Wall Street (OWS) movement, has been arrested by New York police, just minutes before her interview with Press TV news channel.
On Friday, about 30 anti-corporate protesters, including Debra Sweet, were arrested after they demonstrated in front of a local police precinct house.
The campaign's organizer Sweet was detained only minutes before her scheduled interview with Press TV.