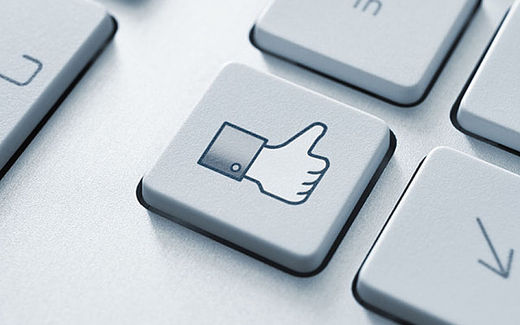 I logged in north, south, east and west. I checked it at work and during Sunday rest. I liked and commented, posted status and song. I thought Facebook would last forever: I was wrong.
Apologies if that feels like a bit of a heavy introduction for a piece on the decline of Facebook amongst my peers but - like Auden's love - I had always assumed the network would be constant presence in my life. A couple of times at university I wondered what would happen if people stopped using the site, or if it disappeared. I would have no physical photos of my college friends, like those of my parents' that we sometimes unearthed at home; I would be stripped of the wall-to-wall messages we had built up over the years and left with only a handful of letters and cards.
Sometimes I thought about printing out pictures or saving some of the more memorable messages to computer, but I never did. Just like three-month summer holidays and the ability to function after four hours' sleep, I reasoned that Facebook would always be there.
But two years after graduation, to continue in the mournful vein in which I began, the site is crumbling before my eyes. There's nothing new about predicting the demise of world's most popular social networking site: articles in 2010 told us that "everyone was quitting Facebook", 2013 was the year of "virtual identity suicide" and figures released earlier this year suggested some 600,000 people in the UK had "disappeared" from the site last December (a claim the California-based company denies).