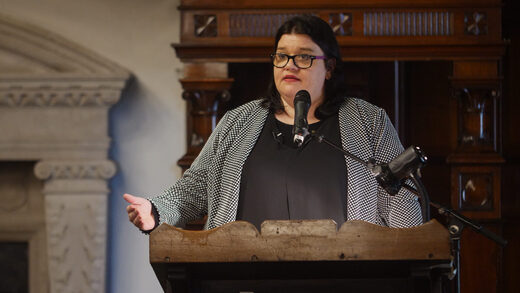 This is a contribution to Symposium No. 1, our invitation to explore and explain the basic principles of a liberal outlook.
Liberalism is a much misunderstood word. In the US, it can be used to mean "left." In the UK, it is often understood as "centrist," and in Australia, it can be taken to refer to the conservative party. However,
liberalism is not a political position. It is a set of values that seeks to defend every person's freedom (individualism), tolerate and even appreciate difference (pluralism) and recognise and value our shared humanity and see in it a moral responsibility to ensure that the same rights, freedoms, and responsibilities belong to everybody (universalism.)
Liberalism, therefore, can be at home on the left where it mixes with left-wing aims to distribute goods more evenly to enable everyone to reach their potential, or on the right where its concepts of freedom extend more into the realm of markets and overlap with libertarianism.
Liberals on the left and liberals on the right might therefore disagree with each other on economic issues. What they agree on however, are the centrality of the individual, the importance of freedom of belief and speech, the value of tolerating different ideas, and the need for a consistency of principles in which the same rules and freedoms apply to everyone.