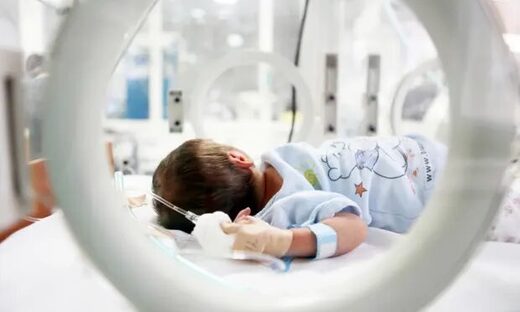 A lack of cardiac surgery facilities may have contributed to the deaths of four babies at Adelaide's Women's and Children's hospital over the past month, a South Australian parliamentary committee has been told, prompting calls for an inquiry.
The obstetrician John Svigos told the committee on Tuesday that
Adelaide was the only mainland capital where paediatric cardiac surgery was not available, which meant critically ill infants and children had to be transferred interstate
.
He was aware of three deaths in the past four weeks, he said, while the Salaried Medical Officers Association industrial officer Bernadette Mulholland said there had been another death last week.