Irish actor Liam Neeson has revealed he is considering giving up on his Catholic faith and converting to Islam.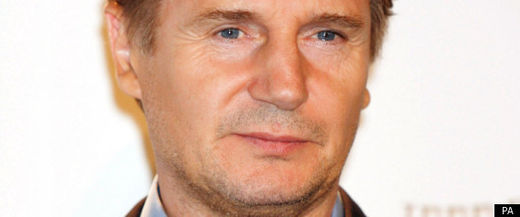 The Hollywood star, 59, was recently filming in Turkish city Istanbul and became fascinated with the Muslim faith during his stay.
Speaking to
The Sun
, he said: "The Call to Prayer happens five times a day and for the first week it drives you crazy, and then it just gets into your spirit and it's the most beautiful, beautiful thing.
"There are 4,000 mosques in the city. Some are just stunning and it really makes me think about becoming a Muslim."
So he won't be copying Madonna and taking an interest in Kabbalah or following in Tom Cruise's footsteps and become a Scientologist?