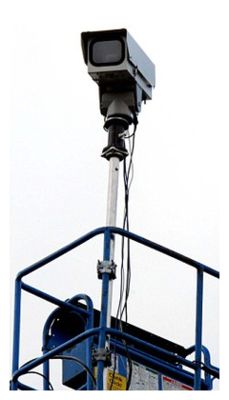 Almost 1,000 entirely innocent people were wrongly spied upon using anti-terror powers last year following blunders by officials, it emerged last night.
In two shocking cases, two members of the public were arrested and accused of being serious criminals.
Details of phone calls and texts by genuine crime suspects had wrongly been attributed to the pair in a terrible mix-up between police and an internet company.
Sir Paul Kennedy, the Interception of Communications Commissioner, said the mistakes had 'significant consequence' for the victims.
The internet provider involved was slow to report the errors and initially gave unsatisfactory explanations as to how they occurred or what was being done to stop it happening again, Sir Paul said.
He also revealed details of a council going beyond its legal powers to use snooping laws to spy on a family suspected of cheating school catchment area rules.
The council obtained details of phone calls and texts to seek to establish if the family lived where it said, the first known case of a town hall spying on a person's phone records over school catchment areas.
The unnamed council was not acting within the rules, which say officials must be seeking evidence for use in a criminal prosecution. Instead, the council wanted only to withdraw a school place offered to a child in the family.