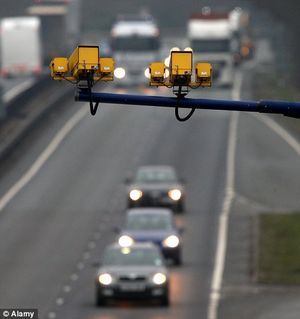 Many speed cameras have not cut accident rates and may even have increased them, figures reveal for the first time today.
Statistics published by the Department for Transport show many cameras have done little or nothing to improve accident rates, but
have proved highly effective in clocking up speeding fines
.
Only a small number of councils have agreed to publish the full data on each speed camera in their area.