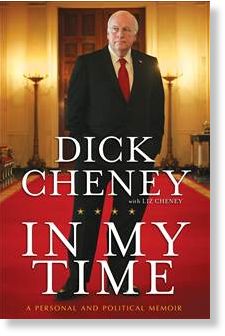 The former chief of staff to Secretary of State Colin Powell pledged Tuesday to testify against former Vice President Dick Cheney if he is ever tried for war crimes.
Col. Lawrence Wilkerson told
Democracy Now's
Amy Goodman that he would participate in a trial even if it meant personal repercussions.
"I, unfortunately - and I've admitted to this a number of times, publicly and privately - was the person who put together Colin Powell's presentation at the United Nations Security Council on 5 February, 2003," Wilkerson said. "It was probably the biggest mistake of my life. I regret it to this day. I regret not having resigned over it."