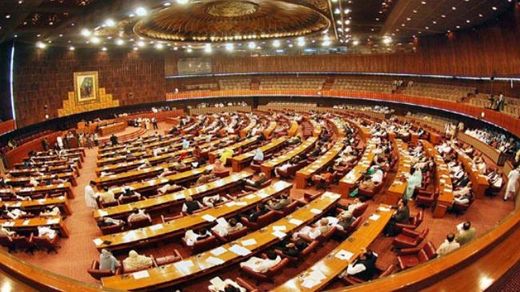 Pakistan's parliament is due to hold a joint session with the country's high-ranking officials in a bid to review the country's relations with the US.
The Saturday meeting will be attended by President Asif Ali Zardari, Prime Minister Yousaf Raza Gilani and the Chief of Army Staff (COAS) General Ashfaq Parvez Kayani.
The meeting is also expected to decide on Islamabad's recent plan to reopen the NATO supply line for US-led forces stationed in neighboring Afghanistan.
On Wednesday, top Pakistani military and civilian officials convened a rare meeting in which they agreed in principle to reopen the supply line for US-led forces in Afghanistan.