With airlines cutting back on everything from peanuts to legroom, a mile-high psychic reading might be just the recipe for more pleasant flying. USAir passengers got an intro to psychic services from Psychic Source through the in-flight news and magazines.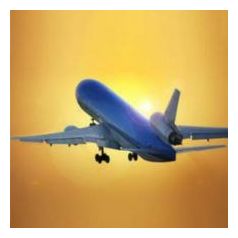 Langhorne, PA - Flying has become such a downer - cramped legroom, no food, overstuffed overhead compartments. What if passengers could distract themselves from the physical inconveniences with an uplifting,
spiritual psychic reading
?
"We aren't offering in-person in-flight readings -- yet," says Maryanne Fiedler, Marketing Director of
Psychic Source
, the most respected psychic service since 1989, "but it would certainly be a good way to tune out the discomfort and make excellent use of your flying time."
In fact, Ms. Fiedler adds, "it's already possible -- if you have a 4G device or if the flight has Wi-Fi, and if you use it only when permitted -- to connect with one of our psychics through online Chat while you're flying."
On the heels of its successful website redesign, which challenges the notion of psychics as a fringe phenomenon and places them squarely within the mainstream of online service providers, Psychic Source launched a campaign to familiarize the public with its offerings - starting with the flying public.