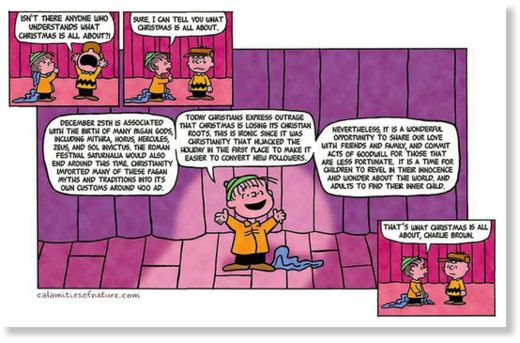 This year, as I bear witness to the quickening changes in our world, I find that I also can't ignore the various reminders of the holiday season. I face an interesting conundrum as I attempt to walk the line of allowing those around me the free will to celebrate carelessly as if all is well while knowing it is not.
This situation gave rise to thoughts of Christmas traditions as we know them today and how they began. What's the story behind the Christmas tree? Going a step further than
Virginia O'Hanlon
, I wondered if Santa was really an actual person. In short, why is Christmas - Christmas? Perhaps with some digging, we can get a bit closer to the truth.