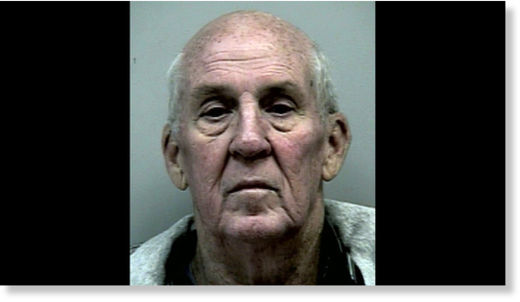 A 69-year-old war veteran and former missionary was arrested over the weekend on the suspicion of killing a 22-year-old Cuban immigrant who mistakenly arrived in his driveway because of faulty GPS directions.
Gwinnett County jail records
obtained
by
The Atlanta Journal Constitution
indicated that Phillip Walker Sailors was charged on Sunday with the murder of Rodrigo Abad Diaz.
Friends who were in the car with Diaz
told
WSB-TV that they were trying to pick up a friend on the way to ice skating on Saturday but their GPS directed them to the wrong address. The friends said that they waited in the driveway for a few minutes before Sailors emerged from the house and fired a gun into the air.