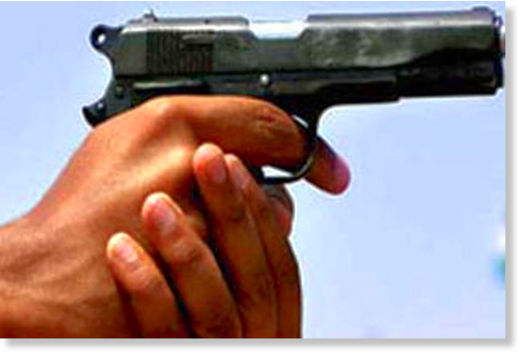 One victim is woman's fourth child lost to shootings since 1995: 'They took my only child. I have nobody right now'.
At least five people were gunned down on Saturday in Chicago, including a 34-year-old man whose mother had already lost her three other children to shootings.
Ronnie Chambers, who was his mother Shirley's youngest child, was shot in the head Saturday while sitting in a parked car on the city's west side. A 21-year-old man who was also in the car was wounded, police said.
Shirley Chambers, whose two other sons and daughter were shot in separate attacks more than a decade ago, was left grieving again on Saturday, WLS-TV
reported
.