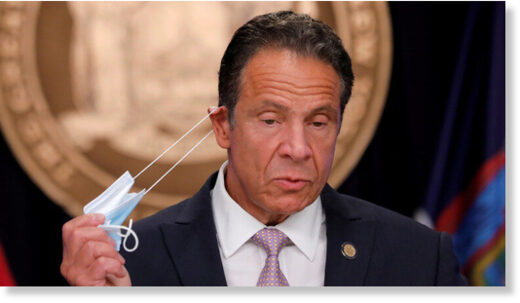 New York Gov. Andrew Cuomo could lose crucial financial backing as he faces
an independent investigation
into sexual harassment allegations from two former aides.
Fundraisers and donors
told CNBC
they are pausing and reevaluating their support of Cuomo, who has said he will be seeking a fourth term when he's up for reelection next year.
"No one is giving to him now. Everything is on hold,"
one finance executive told the outlet.
The powerful Democrat's campaign has raised more than $4 million since July, and started 2021 with a war chest of $16 million.