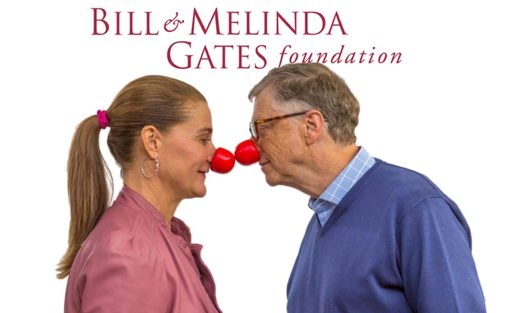 The Bill and Melinda Gates Foundation is donating a million dollars toward a
group
that is attempting to "dismantle white supremacy" in grade school math.
The creators behind this effort are a cavalcade of west coast academics from places such as Loyola Marymount University and University of California, among others.
A Pathway to Equitable Math Instruction
is a five-stage lesson plan that prioritizes Black, Latinx, and Multilingual middle school students and the barriers in education they might face. By that the group defines it as being "white supremacy culture."