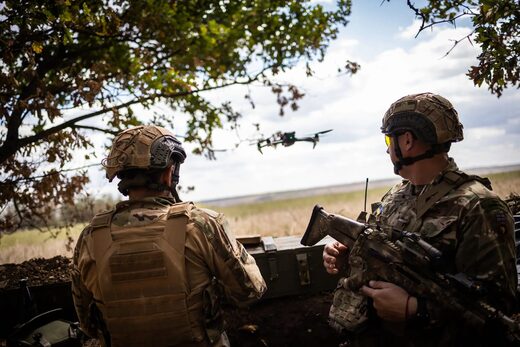 Ukraine shelled a hotel in the southern Russian-controlled city of Kherson, where an RT news crew was staying, early on Sunday morning. A former Ukrainian politician and another person were killed in the attack.
The missile destroyed the rooms where RT correspondent Murad Gazdiev and cameraman Mikhail Kondakov were sleeping. Both are unharmed.
The latter was buried under rubble but was pulled out shortly after the strike.
"It's like I've been electrocuted, I'm shaking," Kondakov said after the rescue, surrounded by debris and pointing to a hole in the wall near where his bed was. "I was sleeping here, and it's where the [missile] has struck. I don't know how I survived."