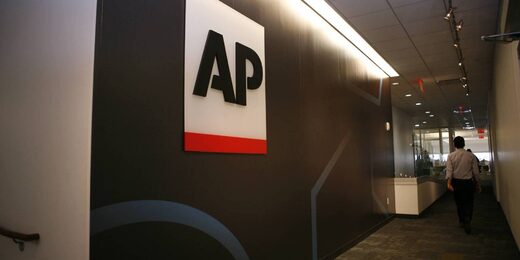 A 10-minute miscommunication on Slack between journalists at the Associated Press resulted in an erroneous report last week that appeared momentarily to bring tensions between NATO and Russia to their highest point since the Cuban Missile Crisis.
Last Tuesday, AP posted a news alert saying that a "senior U.S. intelligence official says Russian missiles crossed into NATO member Poland, killing two people," and noting that leaders in Poland were "holding an emergency meeting due to a 'crisis situation.'"
The report, which would have represented a Russian missile striking a member of NATO, immediately sparked fear of a dramatic escalation of tensions between the US and Russia.