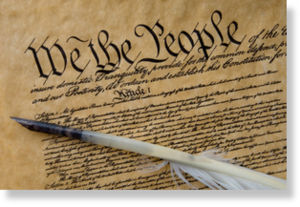 Gould, Arkansas, is a small town of about 850 people. If the city council has its way, those 850 people will be barred from gathering together to discuss city matters without approval from the city government.
Mayor Earnest Nash is completely opposed to the plan and is willing to go to court rather than see the ordinance pass.
"This is still America," Mayor Nash told Fox 16.
"You just can't vote and violate people's constitutional rights," he said.
Last Monday, the council voted to ban groups from gathering or forming without city approval.
Sonja Farley, a member of the Gould City Council, said that no matter the group, if anyone meets to discuss the city, that meeting must be approved by the city.
"You can't just come in here, get with four people and decide to start an organization," Farley said, adding, "You will go through your city council with legal documentation and get approval."