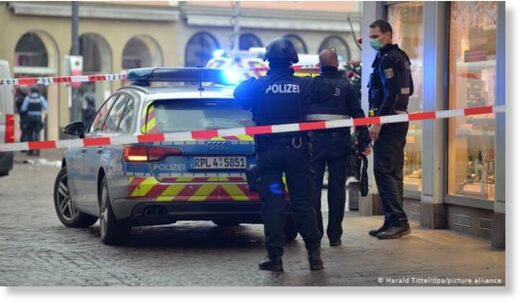 Police in Trier said four people were killed after a car had driven into them in the pedestrian zone in the city. Authorities said the driver, a 51-year-old man, had been arrested.
Four people died and 15 others were injured in a pedestrian zone in the western German city of Trier, after being struck by a vehicle on Tuesday.
Authorities have said the driver was a 51-year-old German man. He was arrested shortly after the rampage and his car was seized.