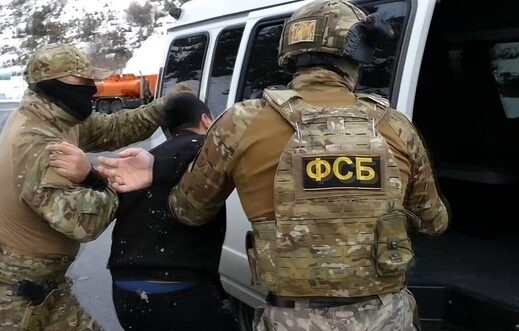 Russia's Federal Security Service (FSB) apprehended 68 clandestine gunmakers in 31 Russian regions in a nationwide security sweep, seizing over 300 firearms, thousands of cartridges and almost 20 kg of explosives, the FSB press office told TASS on Tuesday.
"The Federal Security Service in coordination with the Interior Ministry and the National Guard foiled the criminal activity of
68 residents in 31 regions
complicit in restoring the combat properties of civilian guns at underground workshops and their sale," the press office said in a statement.
FSB operatives
seized 304 firearms of domestic and foreign manufacture, 83 artillery shells and mines, 51 hand grenades, 15 fuses, over 18.4 kg of explosives (gunpowder, TNT), more than 15,250 rounds of various caliber, 63 basic parts for firearms, and also 7 bladed weapons
, it said.