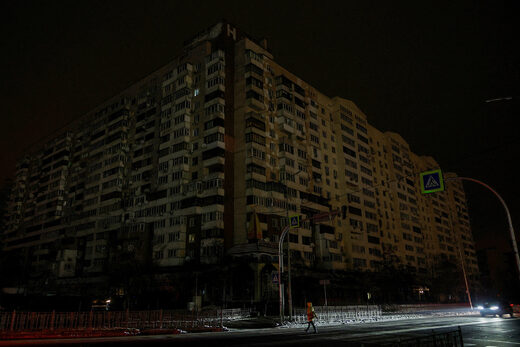 Kiev Mayor Vitali Klitschko has warned there may be a partial evacuation of the Ukrainian capital, as the authorities expect more blackouts well into next year. Over the past several weeks, Russian missile strikes have significantly battered the country's power grid.
In an interview with media outlet RBK-Ukraine published on Monday, Klitschko said that following the latest Russian missile strikes on Wednesday, the Kiev authorities managed to restore water supplies and ensure that all residential buildings were being heated by Saturday morning.
The power for most homes was also largely restored within a few days, the official said.
However, despite the authorities' efforts to prevent a massive, city-wide power outage, the city is "preparing for various scenarios."