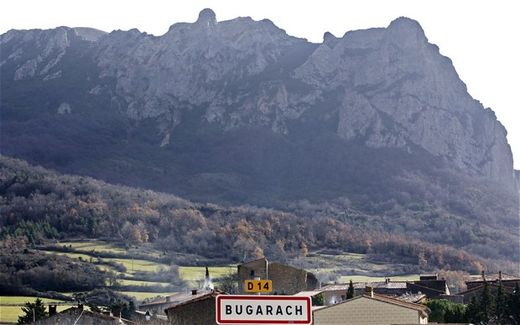 French authorities have pleaded with New Age fanatics, sightseers and media crews not to converge on Bugarach, the tiny village some believe will be one of the few places spared when the world supposedly ends.
Jean-Pierre Delord, the mayor of Bugarach, said: "I am making an appeal to the world - do not come to Bugarach."
He added that police will from Wednesday block access to the southwestern village of 200 residents.