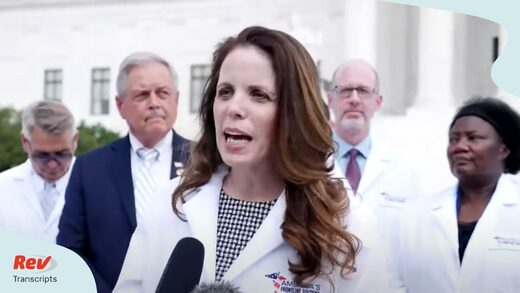 A group of doctors stood in Washington DC and recorded a video countering the coronavirus narrative. The video received instant attention and garnered many millions of views overnight. Overnight on Facebook it rose up to the #2 most engaged post site wide. The video was live-streamed with 185,000 viewers. It had over 17 million views before it was removed from Facebook. It's also been highly targeted for censorship and been deleted from Twitter, YouTube, and Google.
Facebook's Communication Director, Andy Stone, openly admitted to deleting the video.
He says "we removed it for sharing false information about cures and treatments for COVID-19." However Andy Stone does not appear to have any medical credentials and he does not indicate what contrary information he has that proves the video is false information. In this case social media 'experts' outweigh the medical advice of actual doctors.