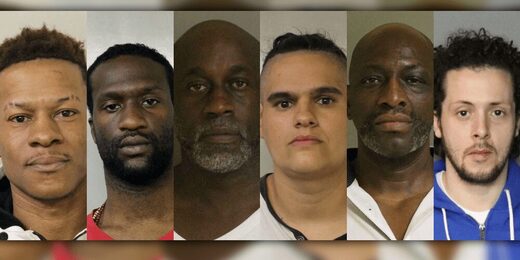 Mayor De Blasio's New York City placed at least six homeless pedophiles, all of whom were on parole for child sex crimes, at a luxury Upper West Side hotel located just one block away from an elementary school playground.
The poor reasoning behind housing homeless people in luxury hotels notwithstanding, the city's moves to irritate its residents — and in this case, endanger children — boggles the mind.
New York Post
reports
that this "slap in the face to residents of the Manhattan neighborhood" is just the city's latest move that has garnered widespread anger and outrage from residents already reeling from an influx of a new homeless population that relocated to the area following the coronavirus pandemic.