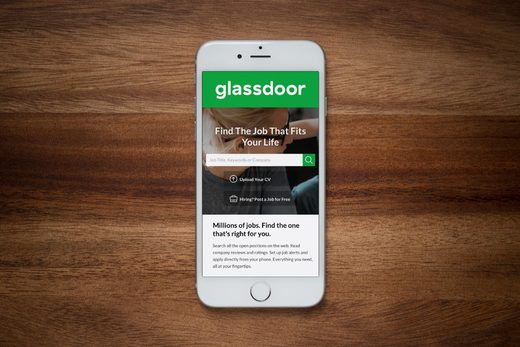 Public reviews serve an essential purpose in holding governments and institutions, stores and restaurants, and teachers and employers accountable. I fully and enthusiastically support transparency, including for private companies like my own.
The problem is that literally anyone can lob a reputational bomb online, and it can be as devastating (and career-threatening) as any other kind of exploitive or maliciously opportunistic behavior, including those of unsavory leaders who deserve exposure.
Amida Technology Solutions, of which I was a co-founder and where I still serve as CEO, is a 50-person data-management software company, based in Washington D.C. that specializes in health information. I started Amida on my kitchen table in 2013 with two members of the inaugural class of
Presidential Innovation Fellows
, and raised money from first-tier investors three years later. We grew by 50 percent in 2018 and faster still in 2019. The coming year looks promising. Anyone who has ever started a company from scratch, or made an early-stage investment, would find our nascent success unusual, if not remarkable.
Inevitably, over the years I've occasionally had to make tough decisions about letting people go. In every instance there were detailed discussions about what's missing and how to do better, delivered in a spirit of "hey, we're not on a good path here." But no matter how it is packaged, letting people go sucks. It is rough on the employer (because there are often personal relationships involved, and because the position needs to be re-filled) and it is, tautologically, terrible for the employee. And because these discussions need to be private and discreet, such decisions can be a shock to the rest of the team. In such a situation, a well-intentioned website like Glassdoor — a platform on which employees can post anonymous reviews of their present or former companies and employers — can become a repository for bitterness, resentment, and frustration.