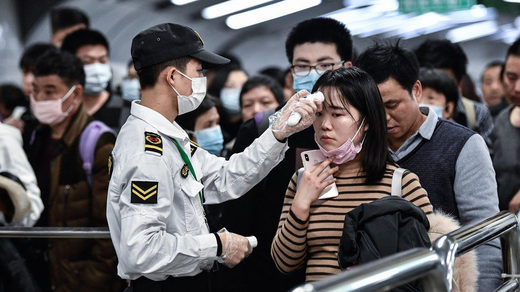 As the Chinese coronavirus spreads rapidly around the globe, governments worldwide are making a show of doing something. But are their measures effective, or just exercises in population control?
On Wednesday, the World Health Organization
may declare
an international public health emergency. Whether or not they do this will greatly affect the response of both the Chinese government and others in dealing with the outbreak of the 2019-nCoV virus that has already infected hundreds and
killed nine
.