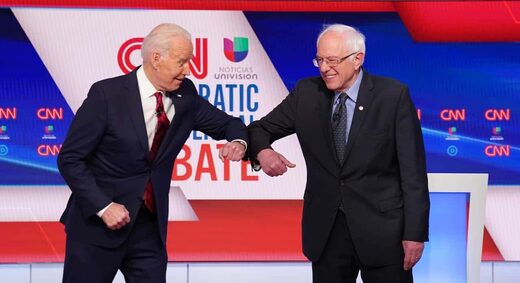 Are handshakes oh so slightly unhygienic? Of course, they are. That is the point!
That is why a handshake is the greeting of equals. A sign not just of respect, but of a measure of trust, and a sign of equality that is the prerequisite to exploring mutual interest.
A handshake established the participants as equal, or as equal enough that they can engage in mutual enterprise, or conspiracy for that matter.
It is not despite its faint germ-sharing quality that a handshake rose to become *the* greeting of the modern world, but because of it.
Our ancestors understood at an innate level that someone who thinks himself too pure, or too contaminated to grasp your hand could not be trusted.
The willingness to engage in a little germ-sharing was precisely what was required to establish the other was neither too alien nor too warped to work with.