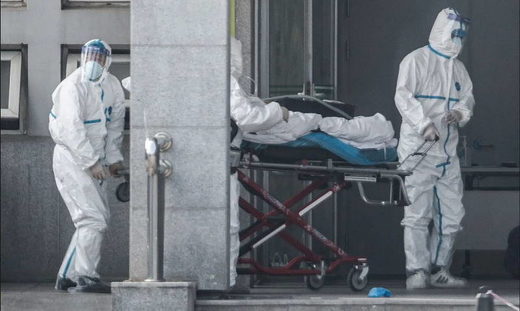 Experts worried about the disease's spread during lunar new year period of mass travel
Chinese authorities are to step up efforts to contain the outbreak of a new virus before the lunar new year holidays amid fears of the bug spreading to other countries.
Health officials in Wuhan, the city at the heart of the outbreak, confirmed 17 new cases of the Sars-like coronavirus on Sunday, including three patients who are said to be in a severe condition.
The new strain has caused alarm because of its connection to severe acute respiratory syndrome, which killed more than 750 people globally in 2002-03.