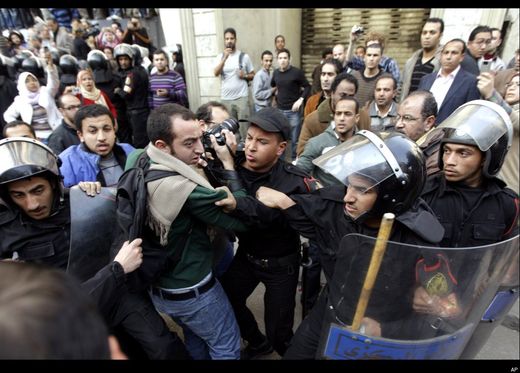 Saudi Arabia is prepared to send airplanes to evacuate its citizens from Egypt as anti-government protests escalated across the North African country.
Saudi Arabia along with, Lebanon, the United Arab Emirates and Jordan organized 10 additional flights to evacuate their citizens, officials at Cairo International Airport said.
Earlier in the day, the US Embassy issued a travel warning for its citizens to leave Egypt as soon as possible.
So far, more than 100 people have been killed across Egypt in demonstrations which started on Tuesday and are being continued for the sixth day.