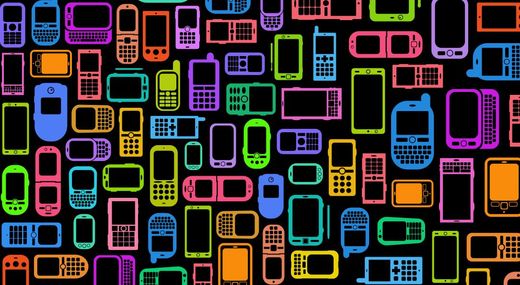 President Barack Obama has signed into law a bill making it legal for consumers to "unlock" their cell phones in order to use a different wireless network.
Known as the
Unlocking Consumer Choice and Wireless Competition Act
, the law orders the Library of Congress to allow mobile phone owners to unlock their devices - typically tied, or
"locked,"
to a specific service provider like Verizon or Sprint - and use them on competing networks.
Previously, wireless carriers kept phones locked to their networks even after contracts expired in an attempt to keep customers from switching companies. In 2012, the Library of Congress made it illegal to void this technology via cell phone unlocking, meaning those that untied their phones could potentially face legal action and, in some cases, jail time.
After Congress approved of legislation to make the action legal again, President Obama praised the move and said he looked forward to signing it.
"The bill Congress passed today is another step toward giving ordinary Americans more flexibility and choice, so that they can find a cell phone carrier that meets their needs and their budget," he said last week, when the bill cleared Congress.
In a statement to
CBS News
, the Public Knowledge group also welcomed the bill's passage.
"This bill ensures that consumers will be able to do what they rightfully expect to be able to do with phones they have purchased: use them on whatever network they like," said Laura Moy, one of the group's attorney.
"It protects consumers who unlock their devices from possible criminal and civil liability under an overreaching copyright law known as the Digital Millennium Copyright Act (DMCA), which was designed to protect copyright but has had enormous unintended consequences."