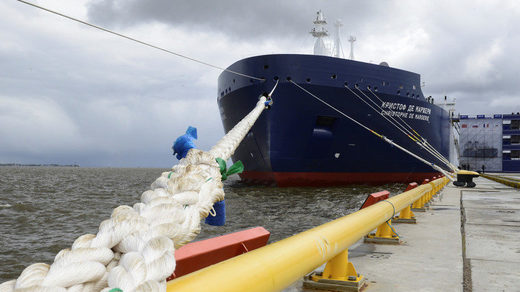 Production of liquefied natural gas (LNG) in Russia increased by 8.1% last year to a record 32.5 million tons, the Federal Statistics Service Rosstat reported on Wednesday.
Data showed that in December the figure was down by 4.8% compared to the same month in 2021, at 2.8 million tons. It was 0.4% higher than in November 2022.
According to the report, 11.5 million tons of LNG was produced at the plant of the Sakhalin-2 project.