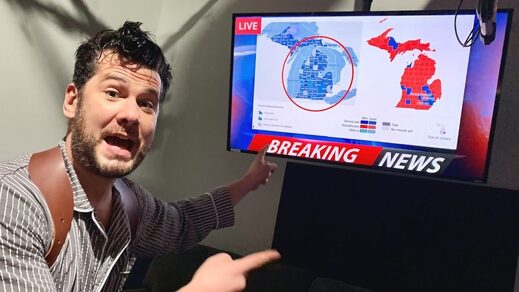 Comment: Steven Crowder's YouTube broadcast, Louder with Crowder, has developed into one of the savviest political commentary shows in any media.


Below are the show notes with sources for this morning's Good Morning Mug Club!
Steven reviews Senator Mazie Hirono's insane takes on Big Tech censorship, then turns to review some data from Michigan that doesn't add up. Then Steven and the team review the latest video from The Cut, "What Are White People Superior At?"