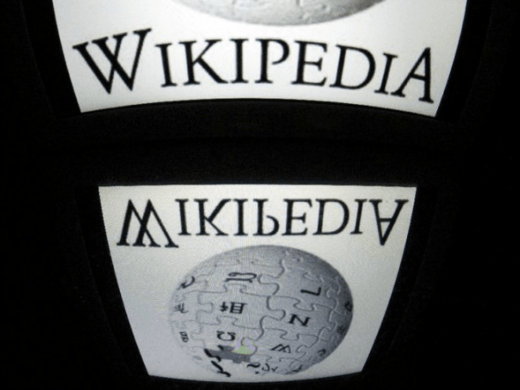 Conservative media have been subject to an
ongoing purge
on Wikipedia since Donald Trump won the 2016 Presidential election. Originally, this only banned their use for factual claims with continued use permitted for citing opinions, but a policy change early last year significantly curtailed even this exemption without any discussion supporting the change, in defiance of normal practice. The change was made by Guy Chapman, a Wikipedia administrator notorious for political bias who has played a pivotal role in the sourcing purge.
Prior to unilaterally changing Wikipedia policy, Chapman had been pushing this restrictive standard by systematically removing citations to banned sources. This included Breitbart News, which Chapman added to the site's "spam" list to block all links to the outlet.
After Trump won the 2016 Presidential election, Wikipedia editors began gradually purging conservative media from the site through a process called "deprecation" with the first outlet being the
Daily Mail
.
In the initial discussion and many subsequent discussions, including the one on
banning Breitbart News
, the official rulings issued by site administrators stated deprecated sources could still be cited as sources about the outlets themselves and for opinions expressed by the outlet's writers. These rulings only barred using the outlets to make factual claims about other subjects.