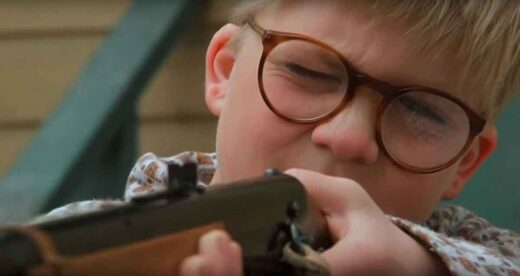 "As the Nazis worked to consolidate their power and build a cohesive "national community," suppression of dissent played a key role. In 1933, the Nazis issued a decree that required Germans to turn in anyone who spoke against the party, its leaders, or the government..." - Facing History
The FBI issued an ominous tweet on Sunday which encourages "family members and peers" to "learn how to spot suspicious behaviors and report them to the FBI" in the name of national security.
The broadly-worded tweet from the same agency that confiscated an
unassembled Lego model of the US Capitol as evidence
against a Jan. 6 protester
- suggests that family members are "often best positioned to
witness signs of mobilization to violence
." For example, your radicalized Antifa nephew is being encouraged tell the FBI that you might be a domestic terror threat because you own guns and told the family at Thanksgiving you don't like illegal immigration.