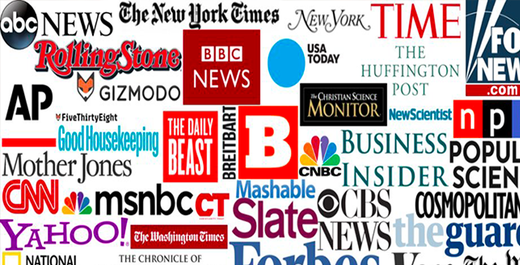 The latest attempt by the identity politics-obsessed left to combat the bad PR the term 'woke' has been getting is to claim the word has either lost all meaning, is racist or, perplexingly, both.
Charles M Blow, an opinion writer for
The New York Times
, is clearly irritated that wokishness has acquired negative connotations. He complains 'woke' is "now almost exclusively used by those who seek to deride it, those who chafe at the activism from which it sprang."
Blow is unsettled by the fact that the word woke has acquired negative connotations, and that opponents of woke activism seek to render the term 'toxic.' "No wonder young people are abandoning the word," he says.