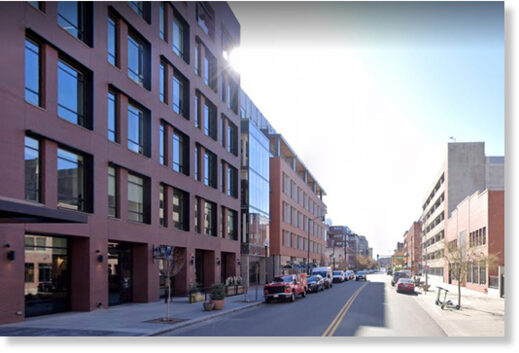 A hotel maid is being hailed for her role in preventing what police fear could have been a "Las Vegas style shooting" at the upcoming MLB All-Star Game in Denver, a report said Saturday.
The housekeeper tipped off cops after she found more than a
dozen weapons and 1,000 rounds of ammunition
at a hotel
near Coors Field on Friday,
according to ABC7 Denver
.
The alarming discovery was made inside a room on the eighth floor of the Maven Hotel, just two blocks from the mile-high ballpark that is hosting the "Midsummer Classic" Tuesday, the station said.