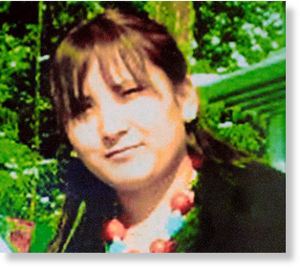 The newborn girl dumped in a trash can at a Queens hospital last week died Wednesday and her mother could face murder charges, prosecutors said.
The child had been on life support since May 10, when Queens prosecutors say Dawa Lama abandoned the full-term infant in an emergency room trash can at Elmhurst Hospital.
Lama, who didn't tell anyone she was pregnant, was found sleeping inside her 65th St. home in Woodside just two hours after she dumped the baby.
"I was in the hospital today when the baby died," said Lama's boyfriend, Bishnu Gurung, who was the father of the baby girl.
"Everybody was just crying," said Gurung, 28, who didn't know Lama was pregnant. "Now we're in the temple, praying and grieving."