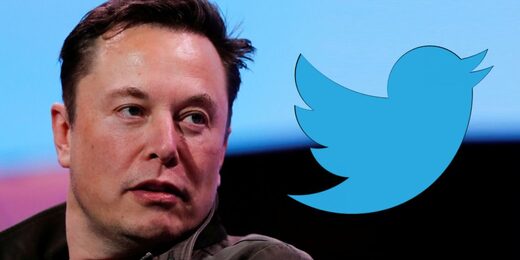 Twitter has accepted Elon Musk's proposal to buy the company for $44billion, with a deal expected to close within weeks.
A spokesman for the company told DailyMail.com on Tuesday afternoon: 'We received the letter from the Musk parties which they have filed with the SEC.
'The intention of the Company is to close the transaction at $54.20 per share.'
Regulatory filings on Tuesday revealed that Musk's attorneys sent Twitter a letter confirming that he planned to buy the company at the original price he proposed - $44billion.