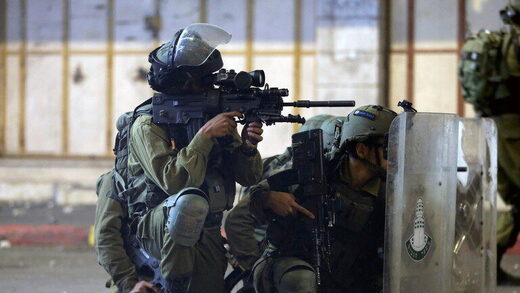 Imagine getting so beat out of shape by satire that you try to bribe the writers to snitch on their colleagues. Well, that's what the stopantisemitism.org group did when joke site the Onion made fun of their beloved IDF.
Of all the hate crime watchdog groups out there, none are more hypersensitive than the anti-Semitism monitors. Disagree with a Jewish politician about tax policy? That's
anti-Semitism
. Call another Jewish lawmaker "shifty?"
Nice job, Hitler
. Make fun of Israel's heavy-handed policing of Palestinian territories? You'll soon have the watchdogs breathing down your neck.
That's what happened on Monday, after The Onion, a well-known satirical news site,
retweeted an old article
with the headline 'IDF Soldier Recounts Harrowing, Heroic War Story Of Killing 8-Month-Old Child.'