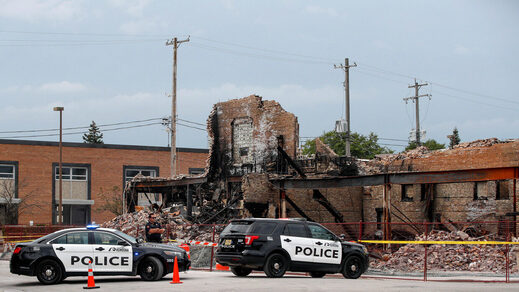 The Intercept co-founder Glenn Greenwald has joined a legion of conservative and independent journalists slamming the outlet over an article going after "right-wing" journalists' coverage of last year's "mostly peaceful" US riots.
"Meet the Riot Squad: Right-Wing Reporters Whose Viral Videos Are Used to Smear BLM," blares the headline of the Intercept article, written by Robert Mackey and published Thursday.
It names eight reporters who "roam from city to city, feeding the conservative media's hunger for images of destruction and violence on the margins of left-wing protests" and calls them part of a "video-to-Fox News pipeline."