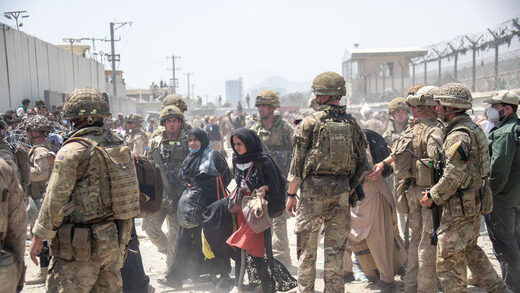 Newly released emails seemingly contradict Boris Johnson's claim that he did not intervene in the evacuation of animals from Kabul.
Emails
released
Wednesday by the UK Parliament's Foreign Affairs Select Committee, which is investigating the hurried British evacuation from Kabul, Afghanistan in August 2021, suggest Prime Minister Boris Johnson did authorize the evacuation of staff and animals. He has previously denied involvement in the matter.
In one communication dating from August 2021, a UK Foreign Office official discussing an evacuation request from an animal charity wrote that Johnson had approved the evacuation of an "equivalent charity" called Nowzad.