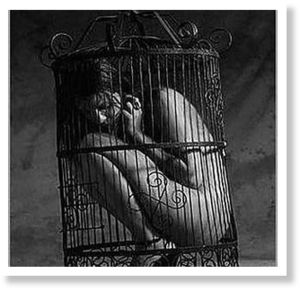 Whether male or female, and whether people realise it or not, inequality between the sexes affects everyone's lives on a daily basis.
While women in the Middle East experience 'in your face' gender inequality, particularly in theocratic regimes like Iran - which one of your authors has direct experience of - the equivalent bias in the West has a flavor that is far more subtle and therefore far more dangerous. It's more difficult to discern the root of a problem when it is acting covertly in a way that few notice.
Unsurprisingly perhaps, how different countries respond to sexism is reflective of how their ruling elites conduct politics. A religious government in the Middle East, for example, rules with an iron fist and bluntly tells its citizens what the rules of the game are. It's overt and leaves no room for doubt as to where the authorities stand on ideology.
In the West, the situation is the opposite. The government's influence is subtle and manipulates its citizens into believing ideals (e.g. "equal rights"), all the while changing the rules to suit the purposes of those who own the government - to keep life more equal for some than others.