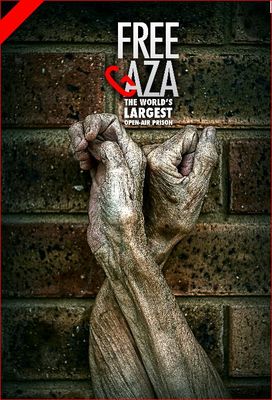 IstanbulI -- Pro-Palestinian activists say a planned convoy of aid ships to the Gaza Strip will be twice as big as a similar flotilla that was raided a year ago by Israeli forces, leaving nine people dead on a Turkish boat.
Organizers say they hope to depart around the May 31 anniversary of the fatal raid, but say it could happen later than that.
Huseyin Oruc, a spokesman for an Islamic aid group in Turkey, said Tuesday that an international coalition of 22 non-governmental organizations plans to send 15 ships with a total of 1,500 people.
The goal is to break Israel's blockade of Gaza. Israel says any attempt to reach Gaza by sea is aimed at provoking violence.