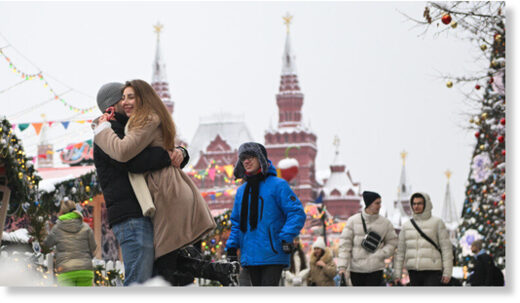 A recent survey has suggested that more than 80% of Russians consider themselves generally "happy," the Russian Public Opinion Research Center (VCIOM) reported on Monday. The pollster noted that the high happiness figures correlated with low levels of depression, reported in another recent survey.
The study, conducted by phone on October 27 and which involved 1,600 randomly selected Russians aged over 18, found that since 2015, the level of happiness among respondents has remained "consistently high," with the share of those describing themselves as totally happy having not fallen below 30%.
According to the VCIOM survey, 81% of those asked described themselves as happy to some degree, with 37% considering themselves "definitely happy" and 44% "somewhat happy."