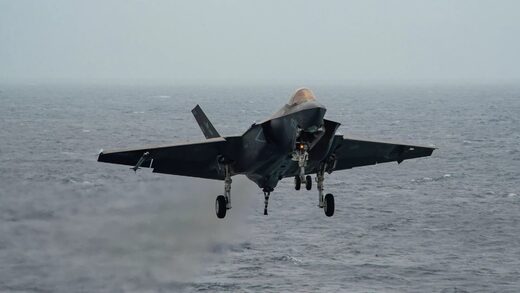 Joint Base Charleston said in a statement that the debris of a F-35 fighter jet that went missing over South Carolina this weekend was discovered two hours north of the air base.
The stealth fighter jet was in autopilot mode when the pilot ejected, suggesting the aircraft could have remained airborne for some time, media reports citing military officials earlier indicated.
"Personnel from Joint Base Charleston and Marine Crops Air Station Beaufort, in close coordination with local authorities, have located a debris field in Williamsburg County. The debris was discovered two hours northeast of JB Charleston," the air base said in a statement on Monday.