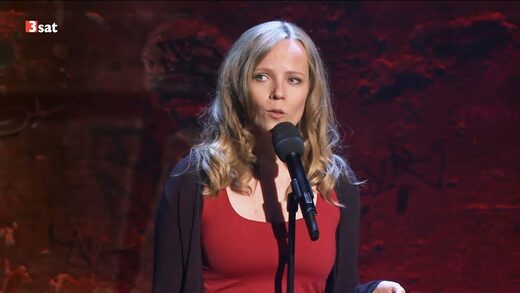 A comedian has landed in hot water after joking that right-wingers and anti-vaxxers are the "appendix" of society, so can be removed without issue.
However, she's been accused of rhetoric straight out of the "Nazi playbook."
Sarah Bosetti, who hosts a satirical podcast on German public broadcast network ZDF, made the controversial remarks in the latest episode on Friday, before doubling down on them on her Twitter. In the clip, she
rants
about the emergence of the Omicron variant of Covid-19, as well as about those who are resistant to getting a jab.