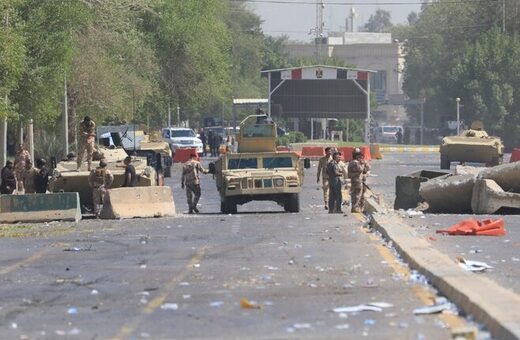 A rocket attack was launched against the US embassy in the Green Zone area of the Iraqi capital Baghdad on 8 December, with explosions heard inside the heavily fortified area.
"Probable sounds of impacts were heard" near the embassy and Union III base," an anonymous US military official
told
AFP.
"We are still awaiting official reports regarding casualties
and damage to infrastructure, if any. We are also awaiting official reporting on the type of attack," the official added.