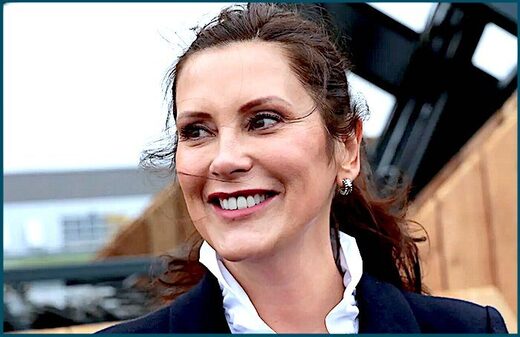 Michigan Governor Gretchen Whitmer's administration
undercounted the COVID-19 deaths in the state's long-term care facilities by 30%,
according to a state auditor general report reviewed by Fox News. The report, which is expected to be publicly released on Monday, is likely to renew criticism of the Democratic governor's performance during the pandemic.
Michigan state Rep. Steven Johnson,
a Republican, told Fox News Digital in a Thursday phone call that Whitmer is
"well known for her executive order to place COVID-positive patients into nursing homes. And when we were looking into this to see just how deadly that policy was, the nursing home death numbers we received from the department weren't including everything."
Johnson confirmed the number in the report was 30%.
"There are some serious questions that have to be asked. It does appear the people of Michigan were misled as to just how many nursing home deaths there were" due to Whitmer's policies. Seeing that it's actually 30% higher is quite significant — we're talking about thousands of lives that were not initially included in the department's count."