Elderly patients with dementia are being illegally locked in their rooms and sedated in hospitals and care homes, a report warns.
Staff are routinely flouting official guidelines and depriving confused residents of their basic human rights in the belief that it is in their best interests.
A highly critical study warns that hospitals and care homes are breaking the law by 'restraining' the elderly without authority - locking them in rooms overnight, sedating them or even binding them to beds and chairs.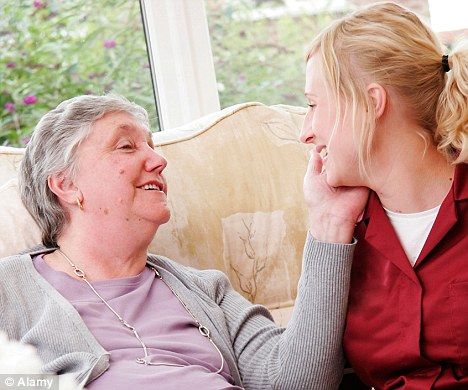 The inquiry by the Care Quality Commission points out that nurses and care home staff often resort to such measures to prevent patients coming to harm through falls and other injuries - but by law they must apply for permission. The commission, the independent regulator of health and social care in England, warned that many staff are unaware of this.