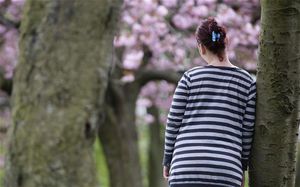 Sue Berelowitz, Deputy Children's Commissioner, said abuse was taking place in "leafy rural areas" as well as inner cities, and involved organised gangs as well as lone paedophiles using computers.
Although the focus has been on men of Pakistani origin abusing vulnerable white girls, she said that people of all races and backgrounds are seeing others in their community as providing "easy access" for exploitation.
Some youths are using the latest mobile phone technology to invite their friends to join in the raping of girls, or filming the assaults in a form of blackmail, while adults are masquerading as teenagers to befriend young people on Facebook.
Boys are trying to copy what they see in online pornography and parents are powerless to stop them accessing it because such images can be easily viewed on mobile phones as well as home PCs, Mrs Berelowitz said in stark testimony to the Home Affairs Select Committee.
Asked by MPs how many victims she estimated there were, she replied: "We're talking about thousands. We are talking about a big problem.