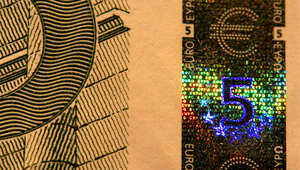 Struggling banks in the EU and beyond are becoming more willing to launder dirty cash for organised crime.
Italy's anti-mafia prosecutor Pietro Grasso drew attention to one of the lesser known aspects of the crisis at a hearing in the European Parliament's new anti-mafia committee on Tuesday (19 June).
He told press: "The current economic crisis is making criminal groups even more powerful because they've got liquid cash, they've got ready money ... and not just in Europe, but in other countries where there are fragile economies and they can influence politicians."
His line was echoed by Jean-Francois Gayraud, the chief superintedent of the French police.