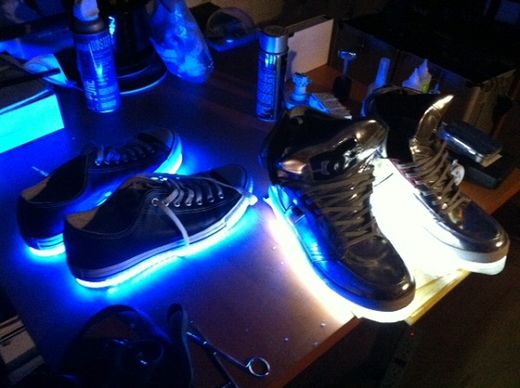 Three little girls got lost in the Florida woods Monday night, and their quick thinking helped law enforcement find them.
Two sisters, Grace Shaffer, 6, and Aubrey Shaffer, 9, and their 13-year-old neighbor wandered into a densely wooded area about two miles from their homes in Lakeland, Fla., early Monday evening hoping to see horses.
"They have boundaries set in the front yard," Missi Shaffer, Grace and Aubrey's mother, told ABCNews.com. "They usually stay within those boundaries. We've never had a problem with them wandering off."
The three girls had passed through a barbed-wire fence into a prohibited area on the way to a nearby horse trail.
"As night began to fall, they got disoriented," Donna Wood, Polk County Sheriff's Office public information officer, told ABCNews.com. "They were pretty far into the area and got lost."