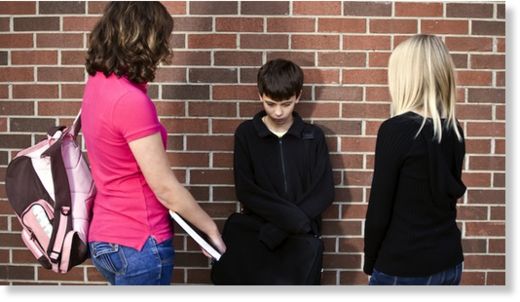 A teenager who was allegedly subjected to years of bullying is now suing the Hunterdon Central Board of Education and Flemington-Raritan Board of Education.
The suit, filed in late February in Superior Court in Flemington by attorney Brian Cige, claims the now-teenager was bullied not only by other children but by some school employees as well, from fourth grade onward.
The boy and his parents - as well as the students who did the bullying - are identified only by initials in the suit, which makes the following claims:
The bullying started in the fourth grade and continued into high school.
The years of alleged taunting, name calling and derogatory comments took its toll - as the young man eventually developed serious and debilitating health issues. He missed significant periods of school for hospitalization, according to the suit. Although the direct bullying has subsided, the suit claims the high school district is now doing very little to accommodate his disability.
The suit details many incidents over an eight-year period starting in grade school in the Flemington-Raritan district and continuing into high school at Hunterdon Central.