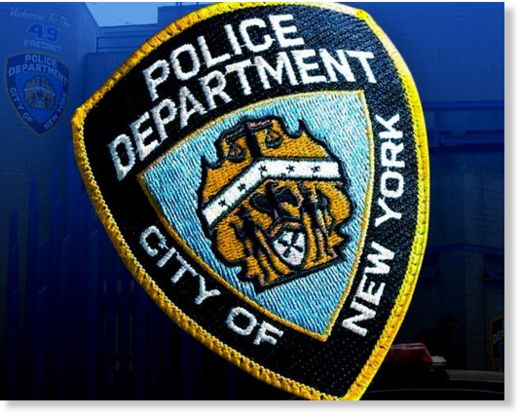 Police Officer Miguel Gomez set up a spy cam inside his building so he could monitor the comings and goings of a 21-year-old woman. It's unknown if he was recording the footage.
He's a Peeping Tom - with a badge.
An off-duty NYPD officer was arrested Friday and charged with using a surveillance camera to spy on a young woman in his Bronx building, police said.
Police Officer Miguel Gomez, 41, who has been on the force for eight years, set up his spy cam inside the building so he could monitor the 21-year-old's comings and goings, police sources said.
He was arrested shortly after 8 a.m. Friday and booked for unlawful surveillance. Cops recovered the camera, police said.
A woman who identified herself as Gomez's mother vigorously defended her son.